Donate your old Laptop to a Child in Need
Due to the COVID-19 pandemic the school systems have moved all learning to online only. This requires each child to use a laptop. Some families cannot afford this however.
Many people have old, used laptops just laying around. OBS – 'Laptops for Learning' refurbishes those machines for school children who need but cannot afford computers.
OBS – 'Laptops for Learning' is calling on all residents of Glynn and surrounding counties to check their homes for laptops that are not being used anymore. Any laptop or all-in-one desktop that was built in 2009 or later and has a working screen, keyboard, track-pad as well as charger qualifies. The software/operating system on it does not have to work as OBS securely destroys all personal data, sight unseen. 
OBS will then install a fast, modern Operating System based upon Google Chrome OS on the machine. This system is well suited for educational needs. Please check your home for these machines and donate them to OBS – 'Laptops for learning'. 
Include a paper with your name, mailing address and email address along with the manufacturer and model of Laptop(if known) and we will send you a tax receipt via email.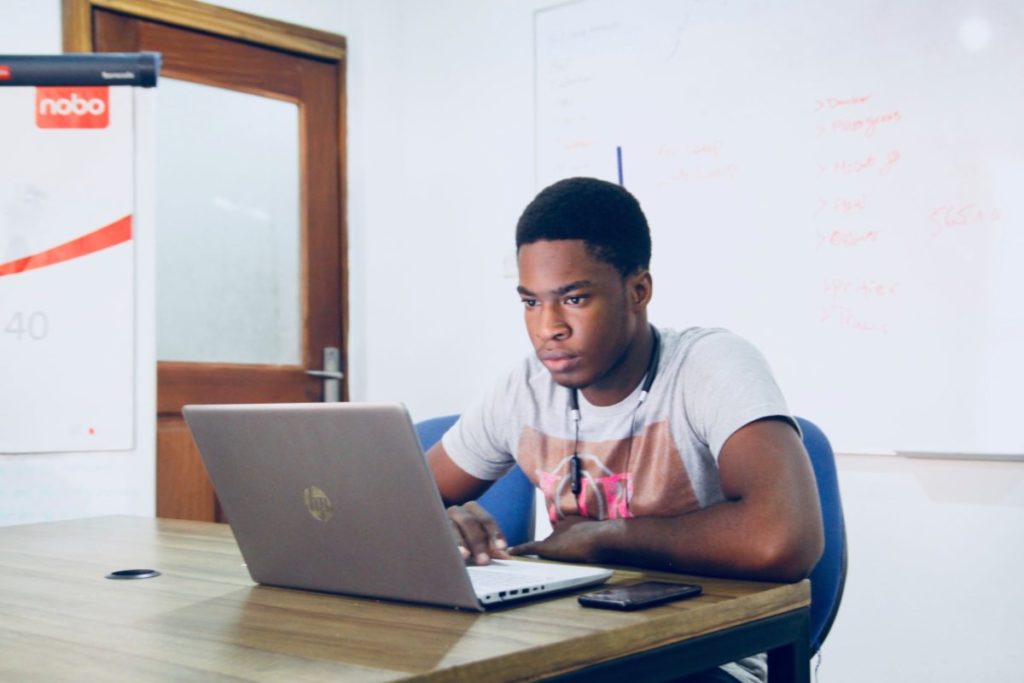 If you have disinfecting wipes like Lysol wipes please go ahead and pre-clean the laptop before drop off. Following CDC guidelines, OBS will physically clean the laptops for the recipients of the donations, but we want to ensure maximum safety for our staff  by having them pre-cleaned by you if possible.
Please drop the laptops off at the OBS Office located on St Simons (same building as the new Wake Up coffee location): 50 Aviator Plz, St Simons, GA 31522. We will start with a one time donation drop off event, on Saturday April 11th 2020 10 am – 2 pm. We will have a table setup outside under the roof and ask donors to keep 6 feet distance between each other if there is a line forming. 
If you currently do not have old laptops but would like to support this mission financially please do so either online below or via check to: 'Operation Bed Spread – Laptop' 1700 Frederica Road, Suite 101-218 Saint Simons Island, GA 31522. Please make it payable to 'Operation Bed Spread' 
OBS is in need for funds to purchase parts like hard drives as well as cleaning products, masks and gloves to safely clean the machines.
Donate Online